G19 Gears added in patch 39.
There are New Era forges in West Archosaur:
There are 7 main g19 materials required to craft g19 gears:
G19 Orb can be crafted in Flowsilver Palace Reward Trade forge, Material tab
G19 Ore can be harvested from High grade mines: Dragonwood Stake, Meteorite Iron Ore, Granite Rock, Lava Coal Stack (its good idea to take Daily Gathering quest at the same time)
G19 Light/Dark Soul can be farmed from Dark/Light Wisp: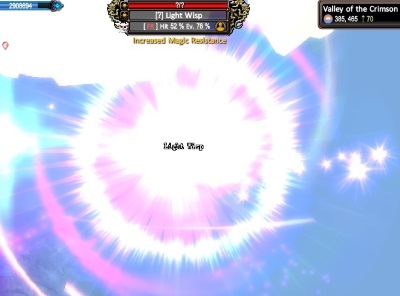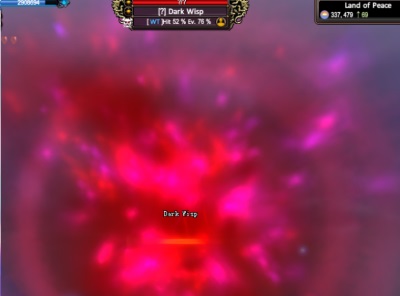 They are spawned randomly in Lothranis/Momaganon at altitude 70. Respawn time is 30 min.
G19 Crystals can be crafted in Lunar Glade Materials forge in Lunar instance
All g19 materials are tradable
Enjoy