Post ur pics and char name and server =)


Angeliuke 1000x server =)
Attachments

322.jpg (19.57 KiB) Viewed 5347 times
This is my pet, and I am SheilaV from 200x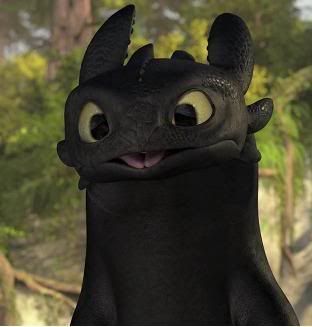 hi hi

TianShi is from 1000x btw, and if you wanna ask anything regarding 200x you can ask me X3! c ya ingame~
hehe angeliuke is from 1000x

O_o am yes......>_< *hides*
I'm from the 1000x server.
My username is Fruity.
I'm a blogging-hoar so I have almost everything from myspace,facebook to formspring and tumblr.
Ask for it!
Here's two of my pictures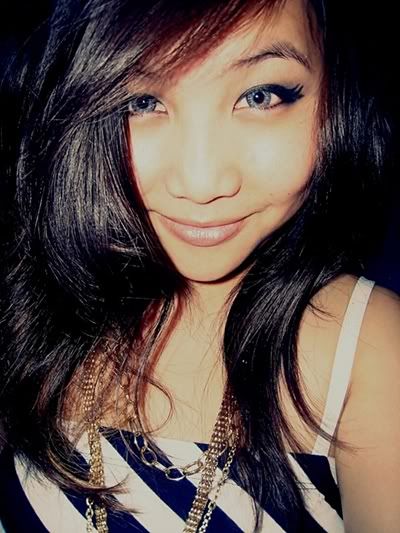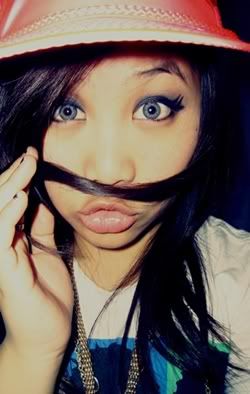 Hi hi =).....ah ppl dont be shy....>_<
will be 17...in 4-5 months XD
ign: (look at the sig -.-")
occupation: student, video gamer >.<
loves: chocolate, gaming, perhaps beer?
hates: puts my photo on the net

, something that requires too many brainpower like integration in add maths!
IGN: 1000x - miyuki lvl10x WF;
"Silver medal for 200m, Bronze for 100m. YAY!"
"Status: Inactive. Need REST!!!!!"